We are all about making contact with everybody in the community and meeting up with likeminded dope as f*ck people like you! So this week we headed out to Dragmotion @ Test Track Thetinga to take a look at the Drag Racing scene and meet up with some real racers. We headed out for a one-and-a-half hour ride from our hometown on a epic sunny spring day, probably the first day we weren't warming our hands behind the exhausts of our bikes. After miles of highway we finally hit some nice backroads that lead us to this small test track in the north of the netherlands.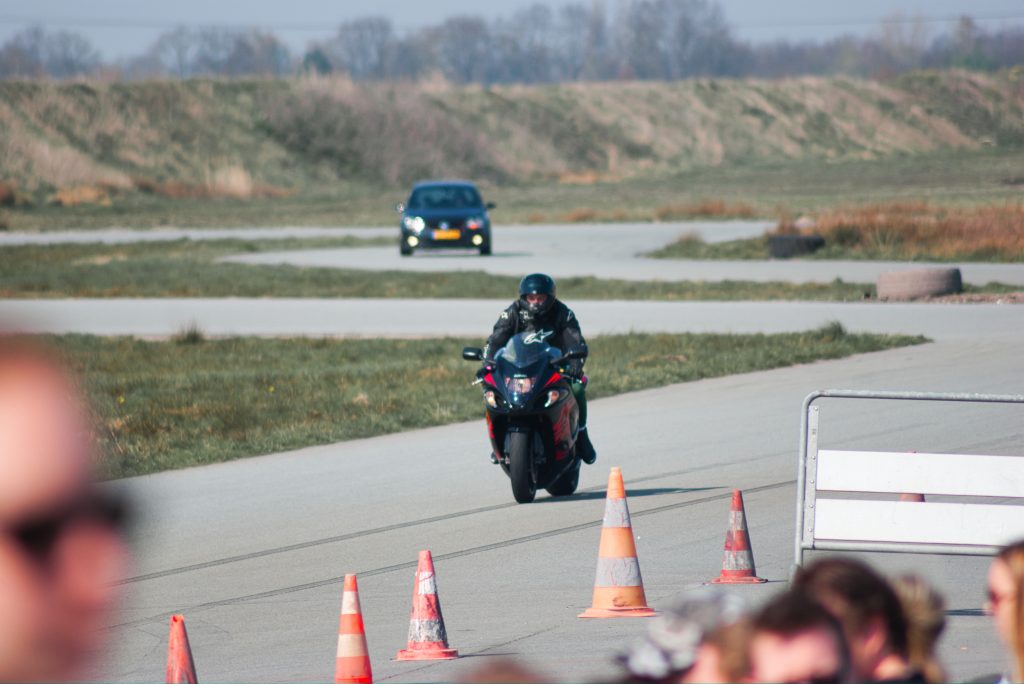 When we arrived the party had already started, we met up with Jan from Rustig Racing, Jur from 'Pompertlife', Flipmode and a bunch of other riders.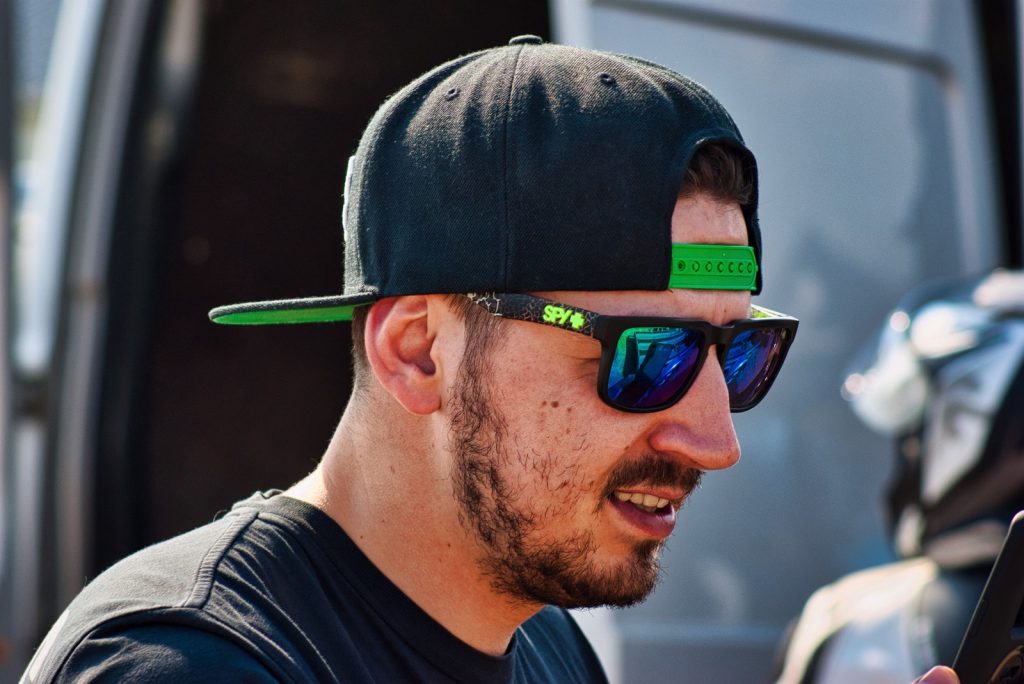 Although the track was pretty short it was a nice season start for these guys to check their setups and practice some launches. It was a dope mix of bikes, mopeds/scooters and cars running the 200m sprint. The stretched bikes couldn't really find grip so it became a little 'fever fest' with tires smoking down the track.
Jantje his bike broke down pretty fast with a throttle cable that snapped and this madman still tried to race it, but after a few attempts decided to call it a day and start wheelie'n on his quad aka 'the raptor killer'.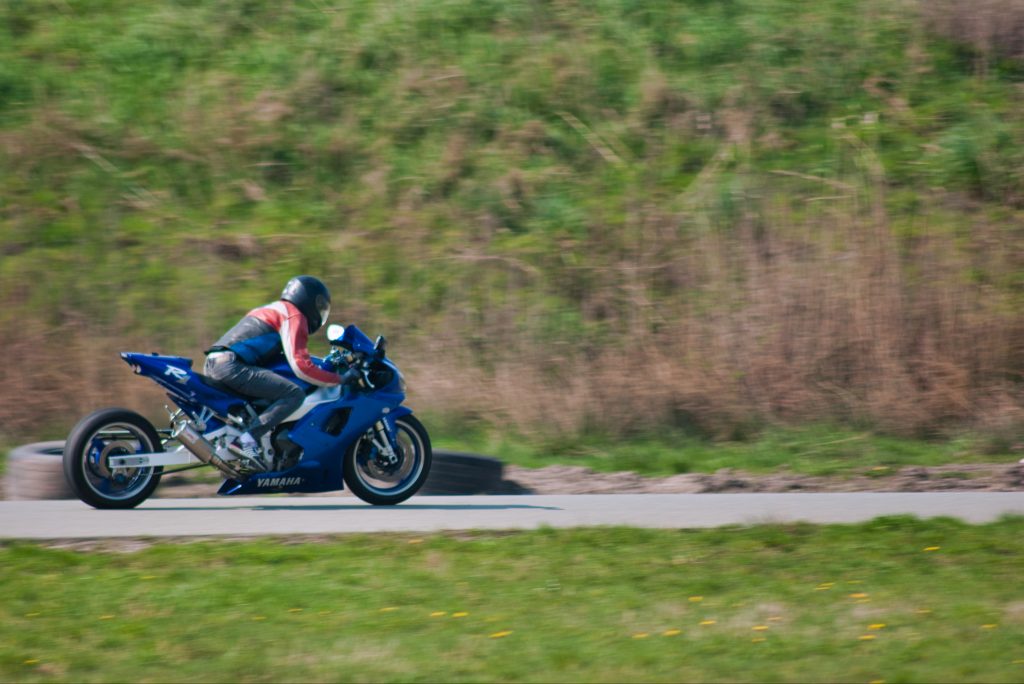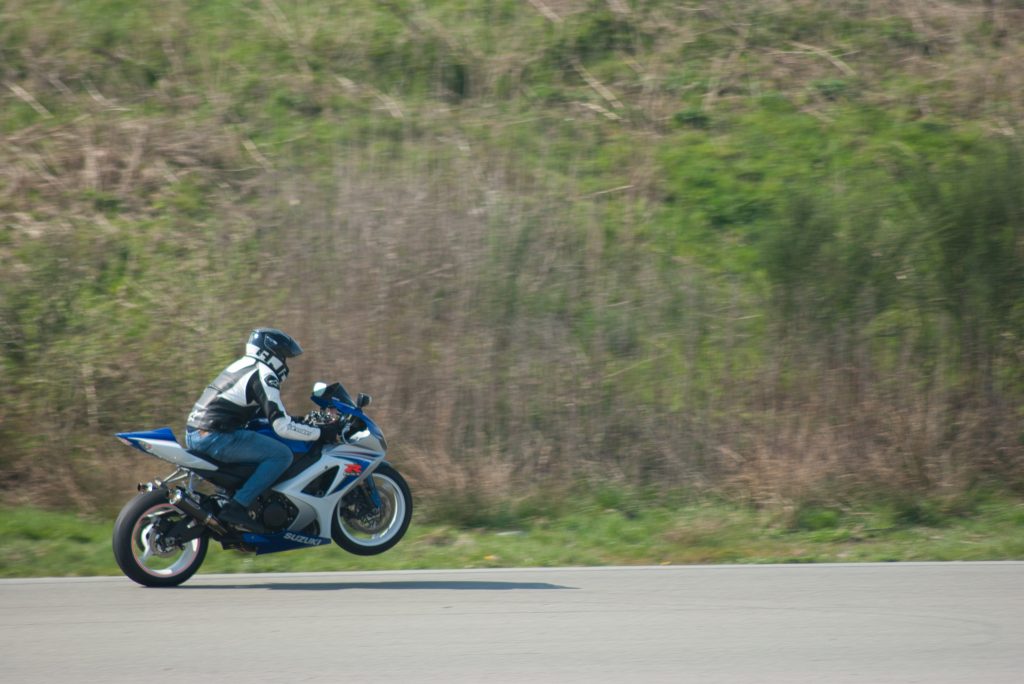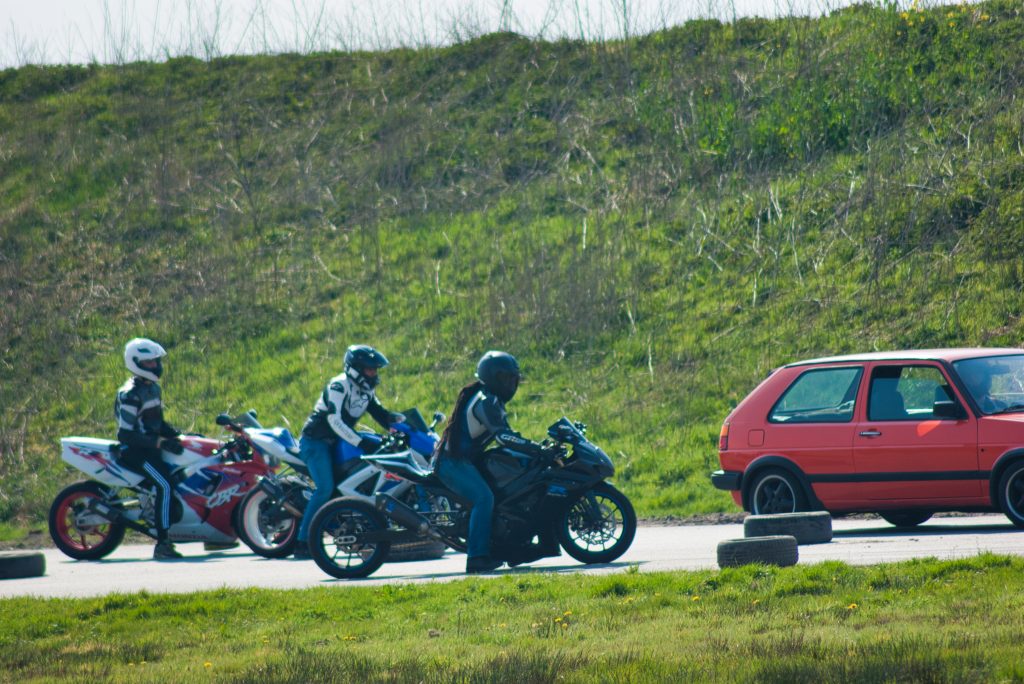 We had an awesome time with this group of passionate riders and will cover some more of these epic Drag Racing events in the future. We really dig the diversity of the motorcycle scene where everybody has it's own little niche but with the same passion and that is the machine they ride.

Hope to see you soon at an event, when you see us – come have a chat and share the passion!