Last week we had a great time at the Mega Motortreffen but we sure as hell missed the homies so we've headed out to meet with the crew on Sunday and shoot some epic shit for ya'll. But first check the vlog of OneWheelStreet from last weeks session and visiting us at the Motortreffen! If you're not following these dudes, start now, they produce some epic content.
So you've watched the viddy till the end, gave them a like, follow and a comment? No you said? Get your ass back to that video and show them some support!
We decided to meet at Dave's spot for a little stunt session, with almost the whole group being down with either medical or technical issues the only one that could really ride was Dave. Bob also came to visit and started with changing a tire that was ripped to pieces. What should have been a easy task ended up being a complete shitstorm after trying to pop the tire with some brake cleaner for about 5 times Bob grabbed his jerrycan, soaked that tire in gasoline and torched it, without success. To make the anti-climax even more anti we headed to the gas-station to pump both tires with the air compressor, it was a sad day.
After the charade with the rear tires the vlog squad made their entry! The homies Steve, Khalid and his little bro Ayman came in camera's blazin'. You've probably seen Ayman in some of the OWS vlogs and on our insta pages, the little killer is practicing to become a real champ just like his brother.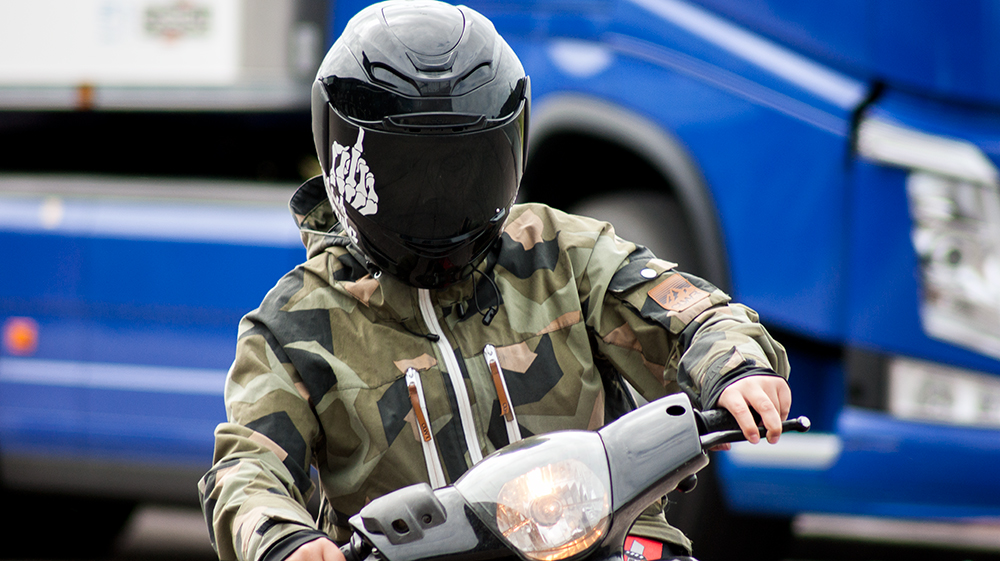 Time for action! As the first rolling burnout was made we swiftly pulled out the camera's to make some epic shots. Click.. Click.. Click.. Nothing happens.. WTF.. 'no Card'…………………….. *facepalm*. Luckily the homie Steve brought his camera ( and was smart enough to put a SD Card in it ) so we could lend it and take some shots while he was vloggin'.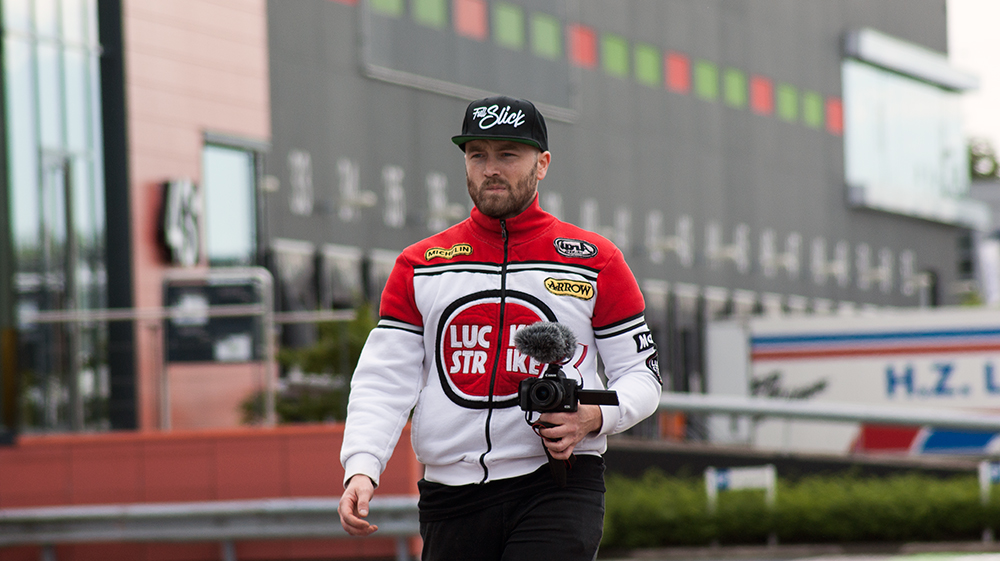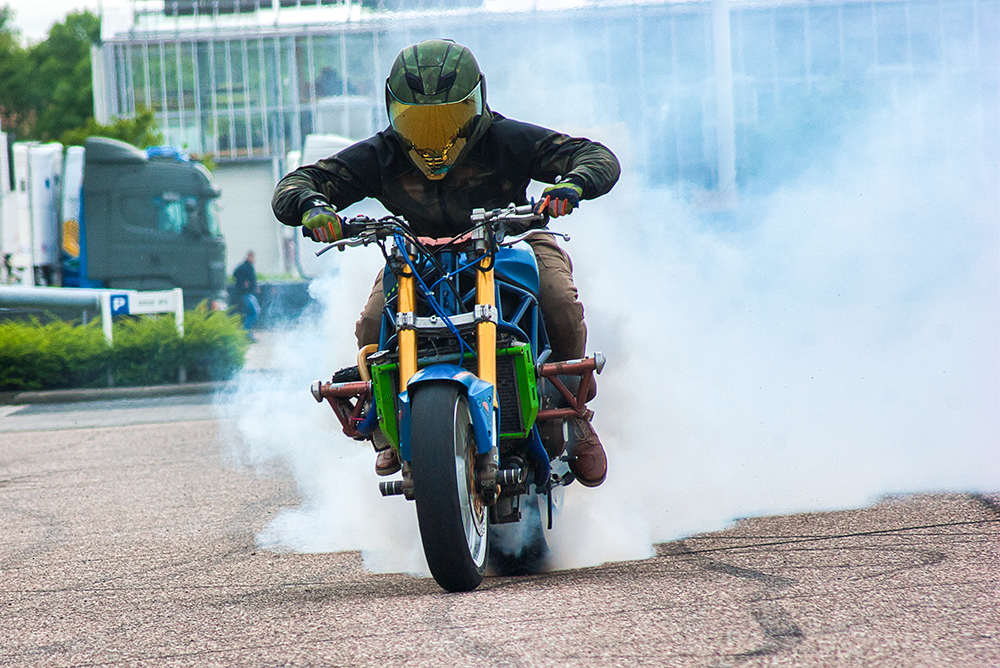 Meanwhile Dave was improving his drift skills while getting some pointers from Khalid. He did some small drifts at the end of the session, give the guy a week and he will probably be drifting circles around us, after all his nickname is 'The Natural'.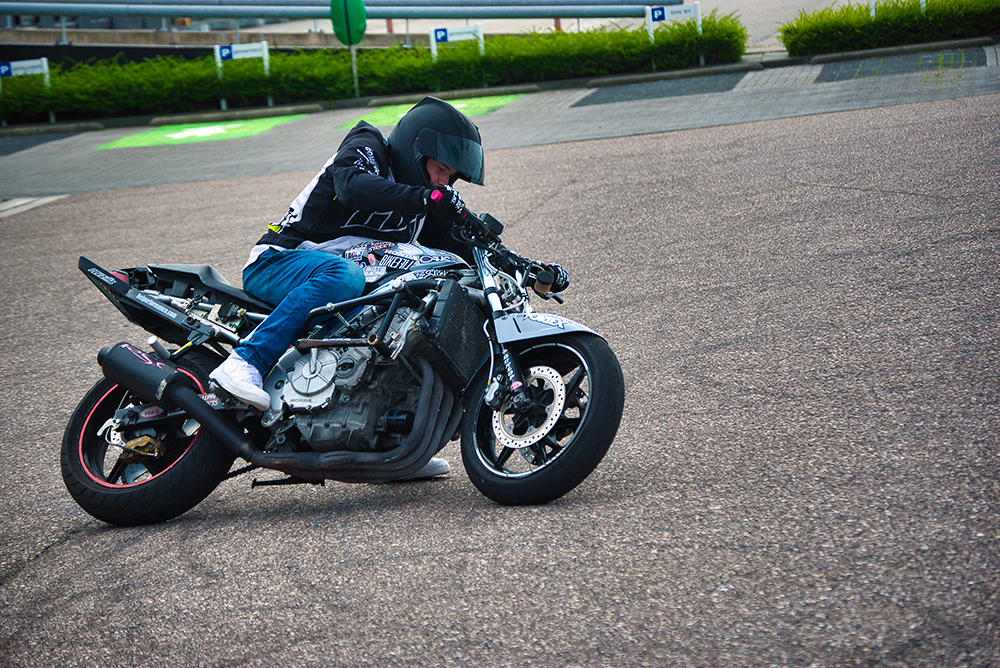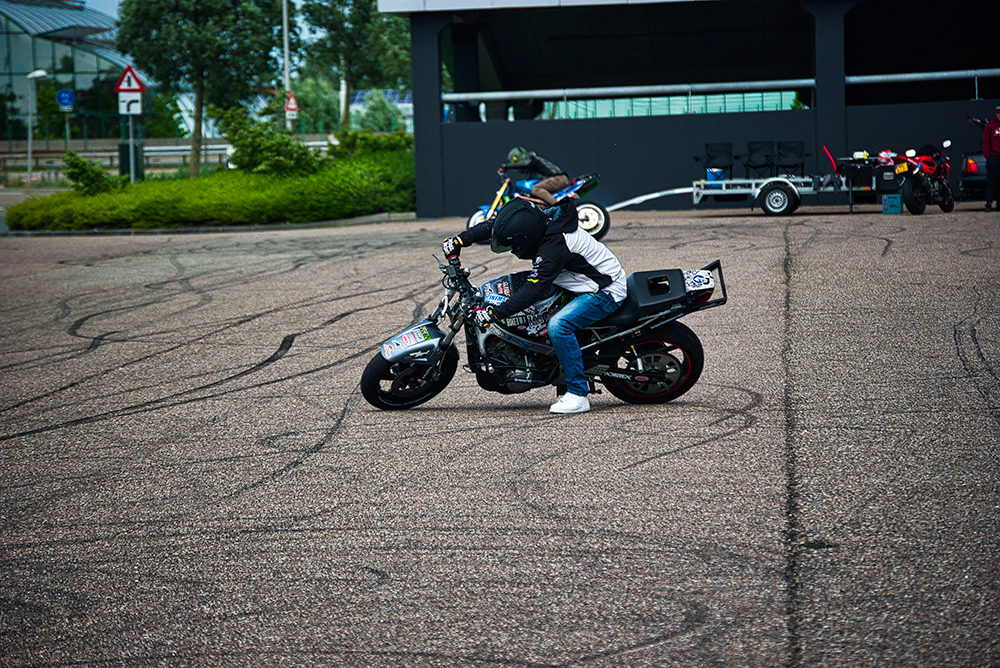 With tears in his eyes Steve is running around asking people if he could borrow their bikes. Happy as a clam he fired up Dave's F2 to practice some 600cc staggered wheelies.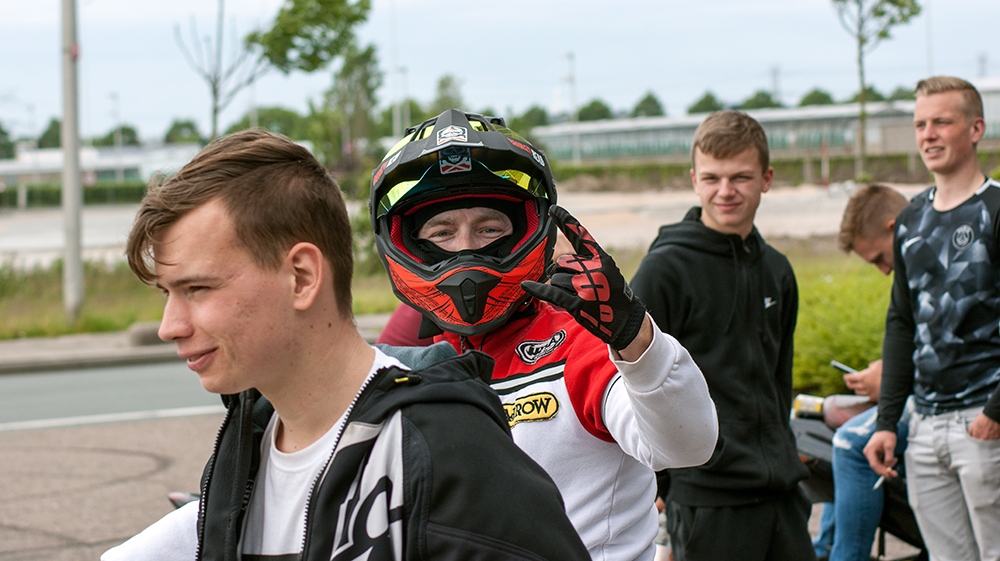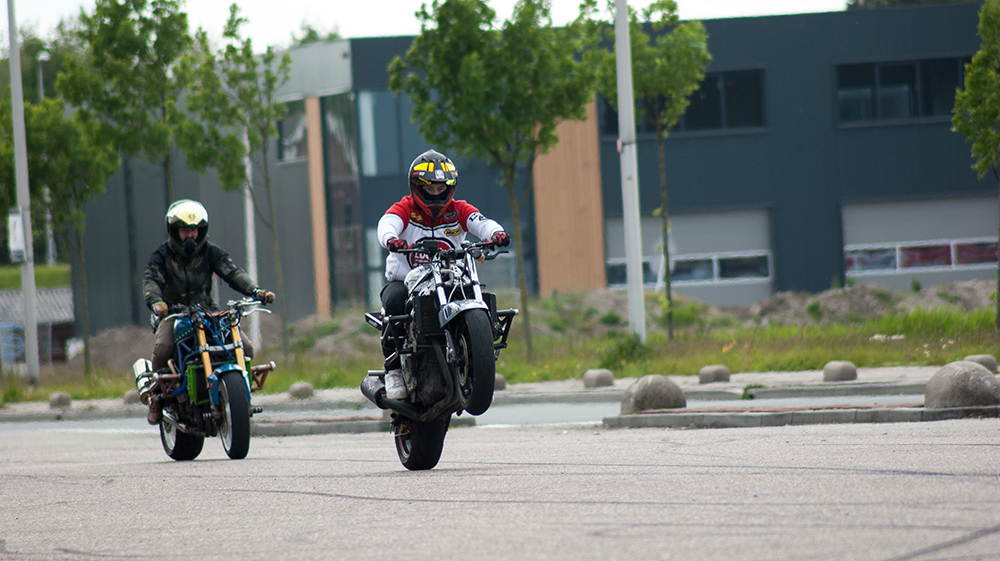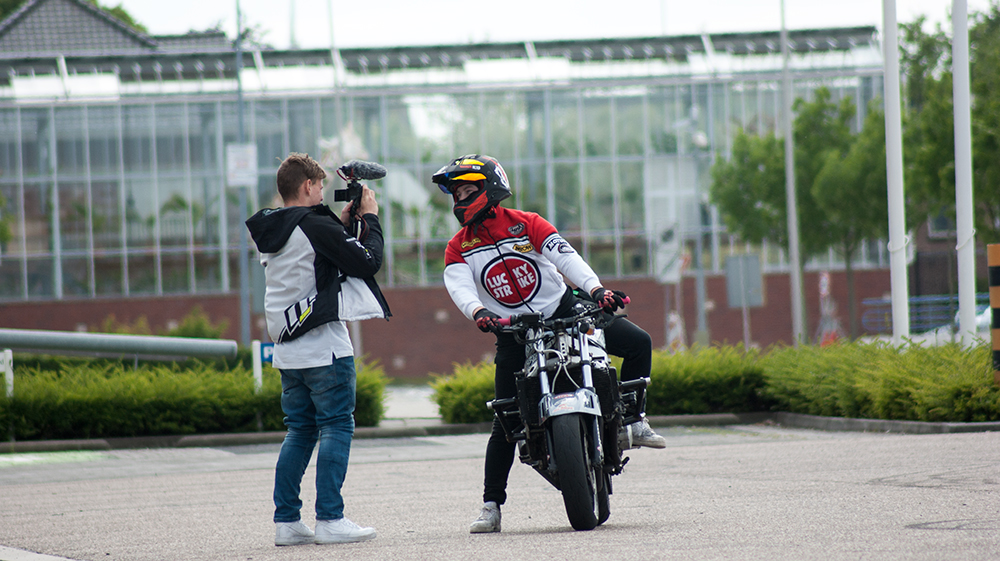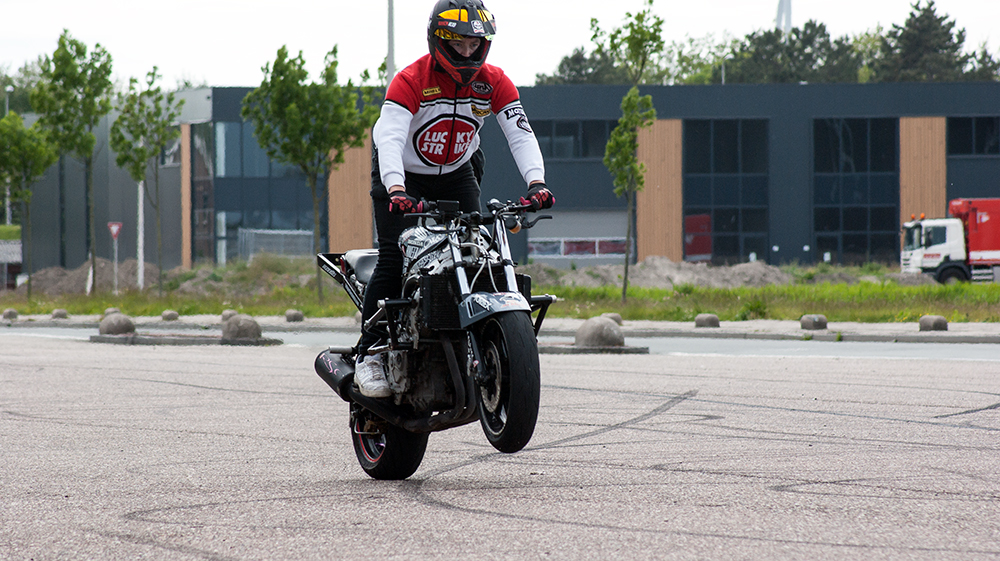 Nick was practicing scrapes on his runner while we were singing '110, 120, 130, geen enkel probleem, schroevedraaier, koevoet, flipper en een baksteen', the Dutch followers know the song 180cc from back in da day!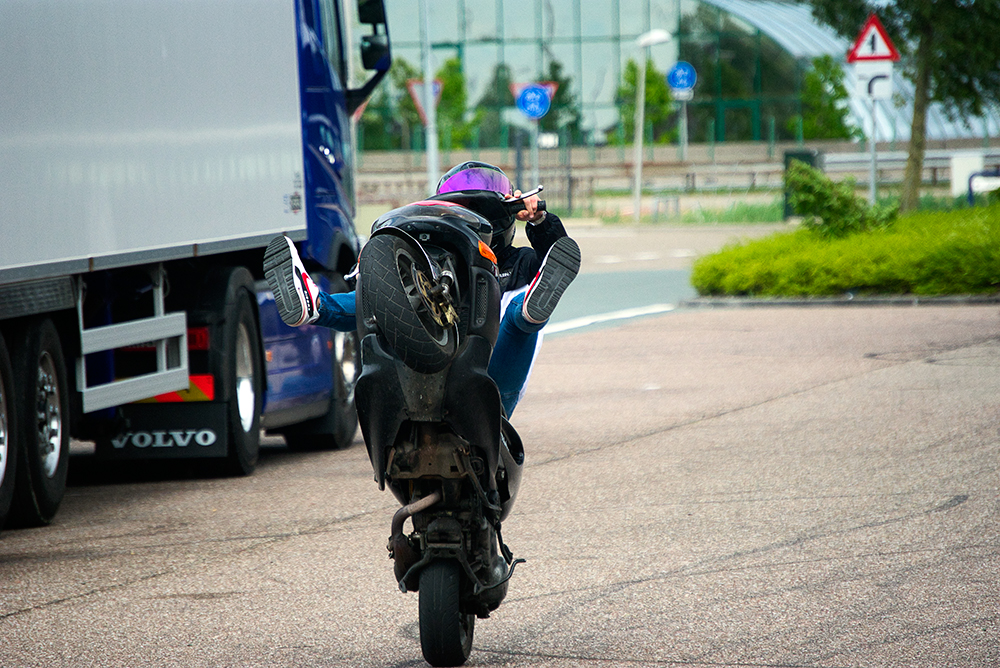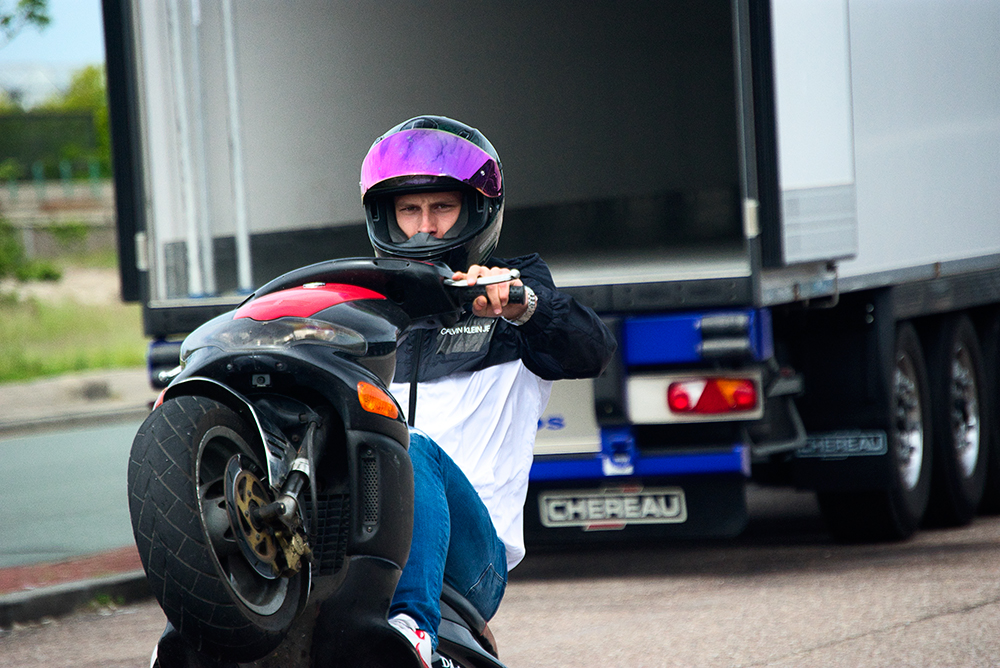 There was also some guy, who definitely was not Khalid that was doing some sick spreaders on Dave's F2.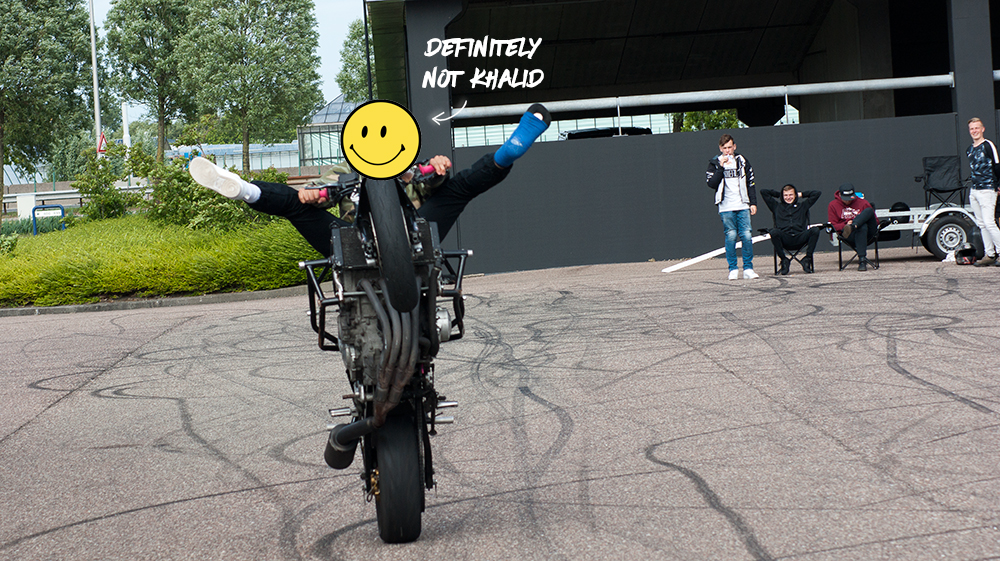 We had some fun messing around with the camera while everyone was chillin and this happend a lot this day. We've asked Steve multiple times if we went to the wrong spot and how we ended up at this knitting club.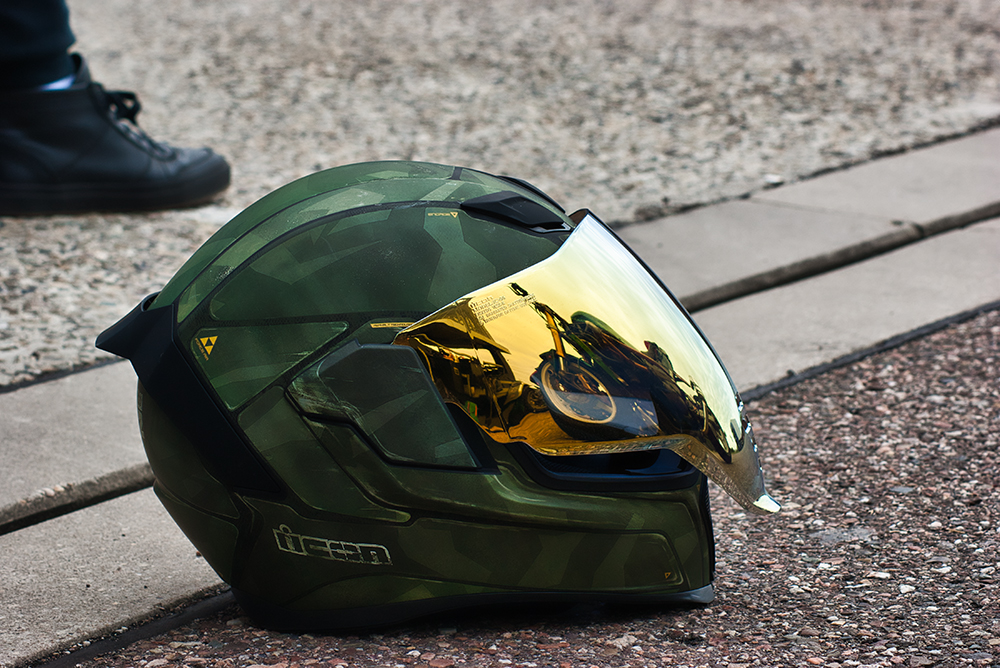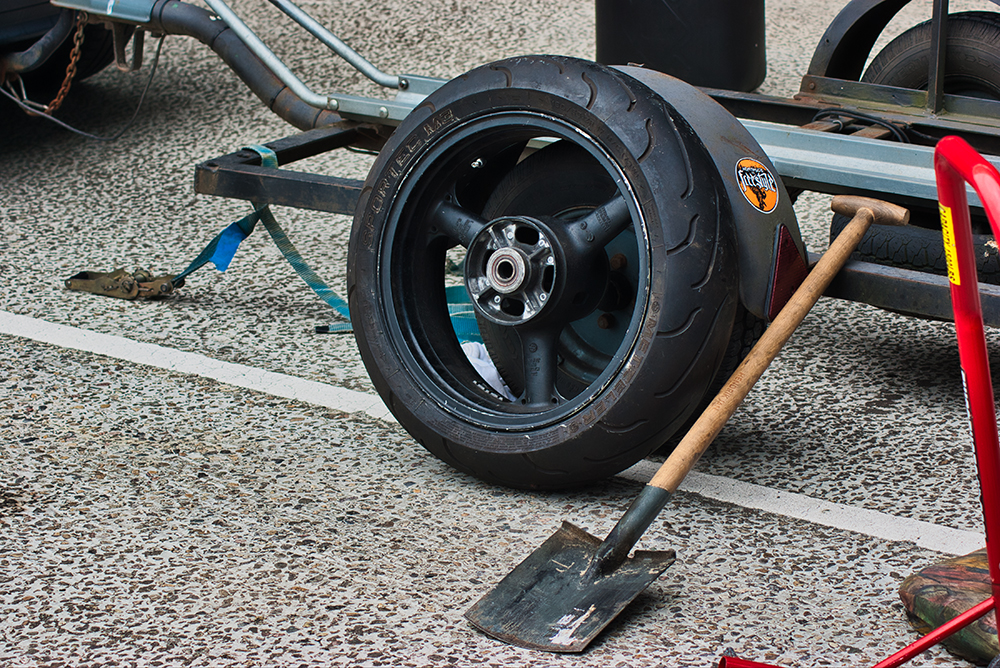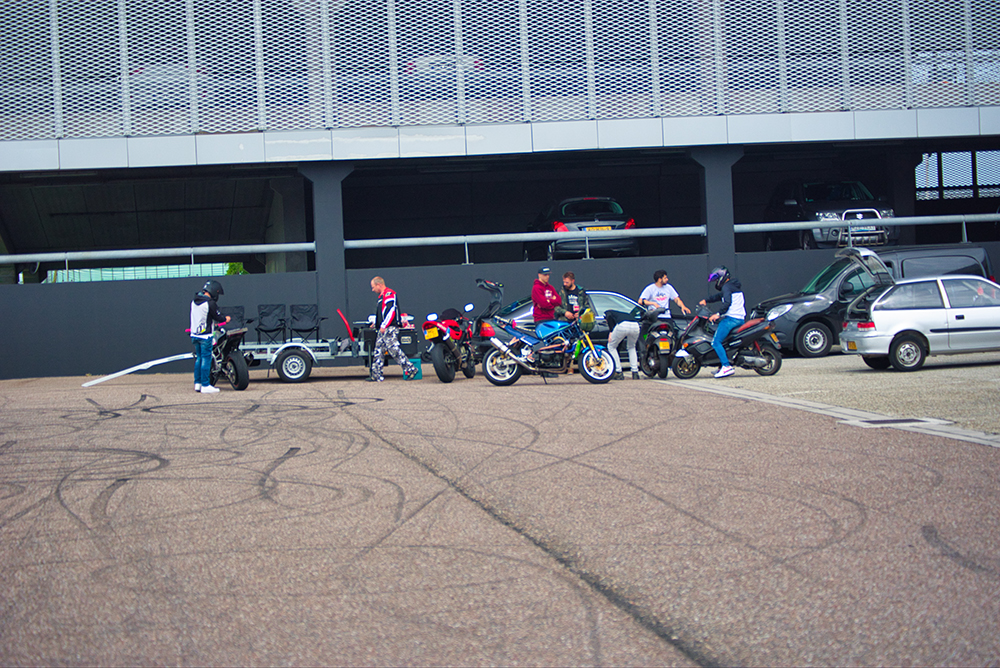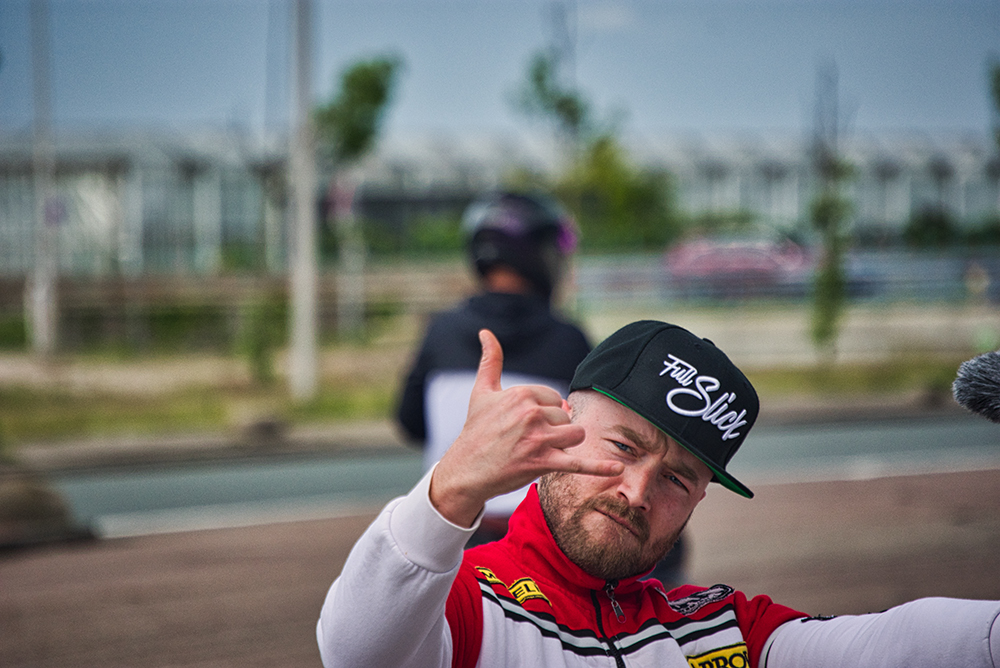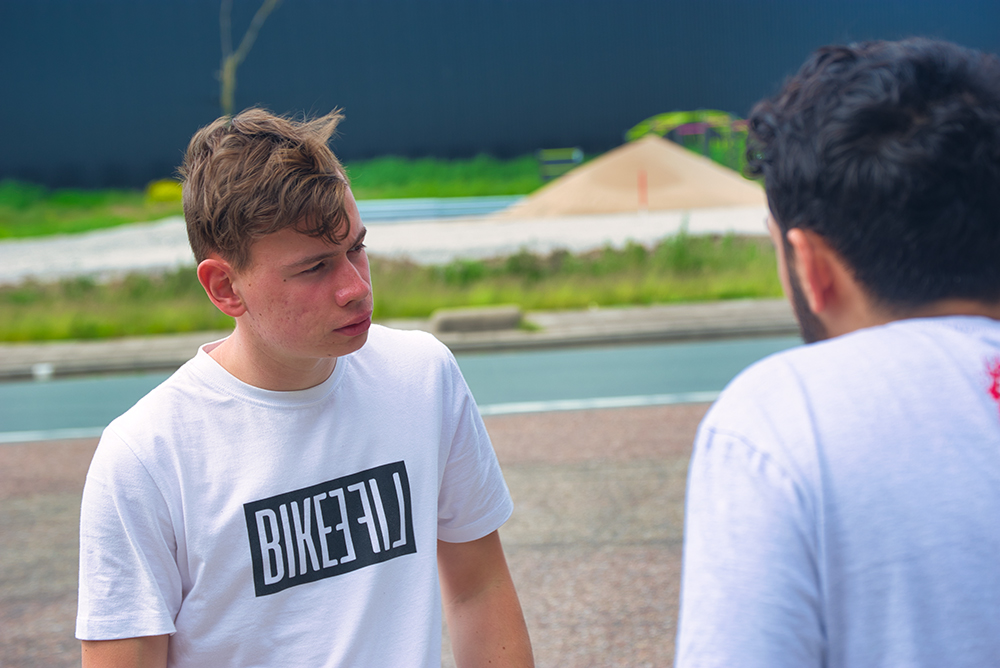 After making a few scarfs and sweaters Dave decided to show us his skills on Nick's runner. The scooter is where it all started for Dave and he still kills in on that thing! As you can see he is ready for battle!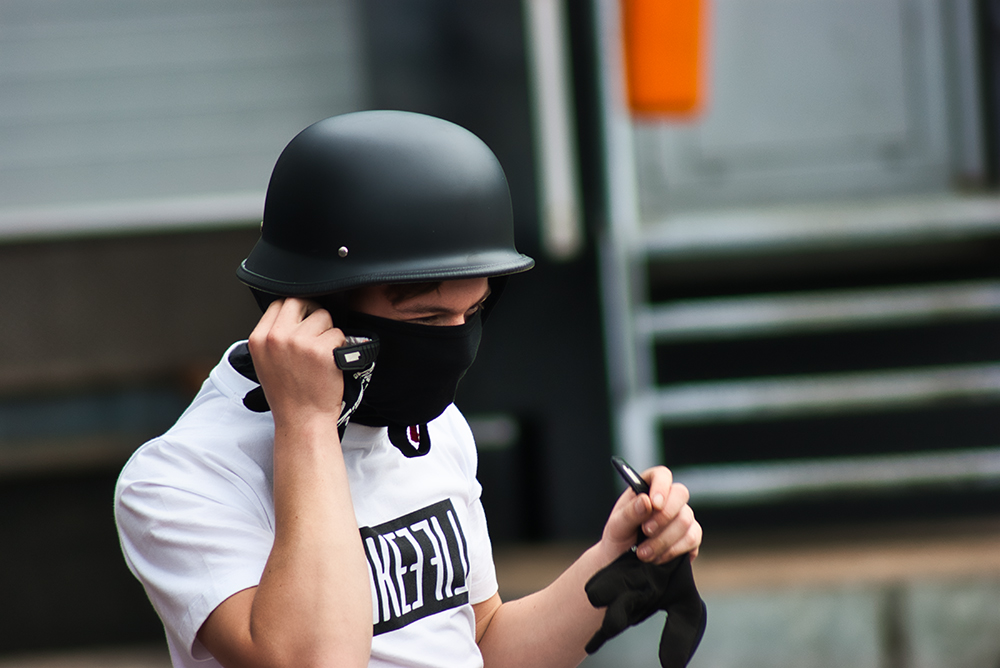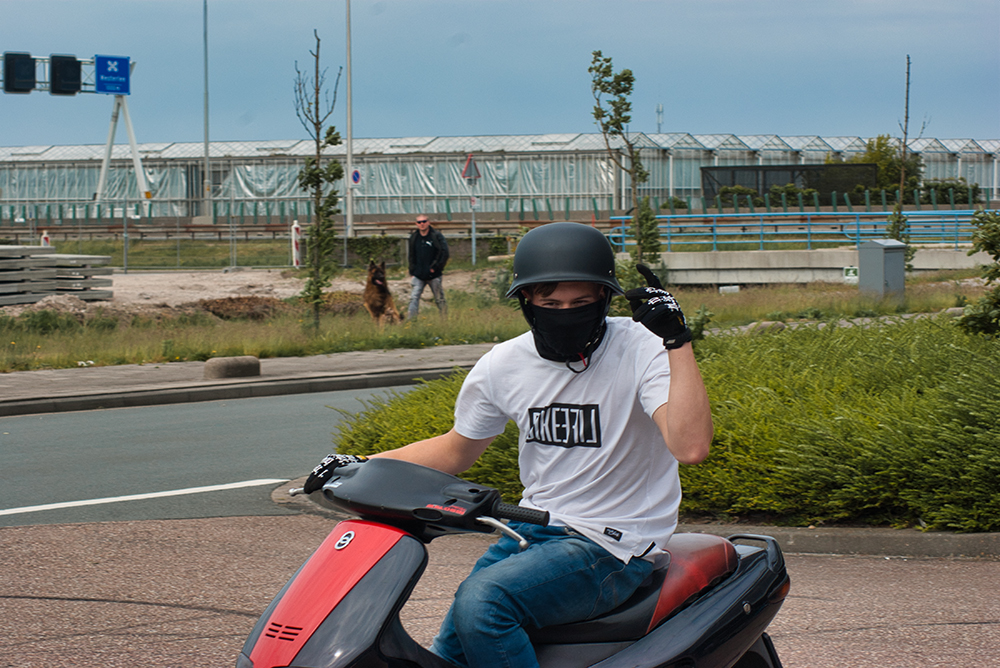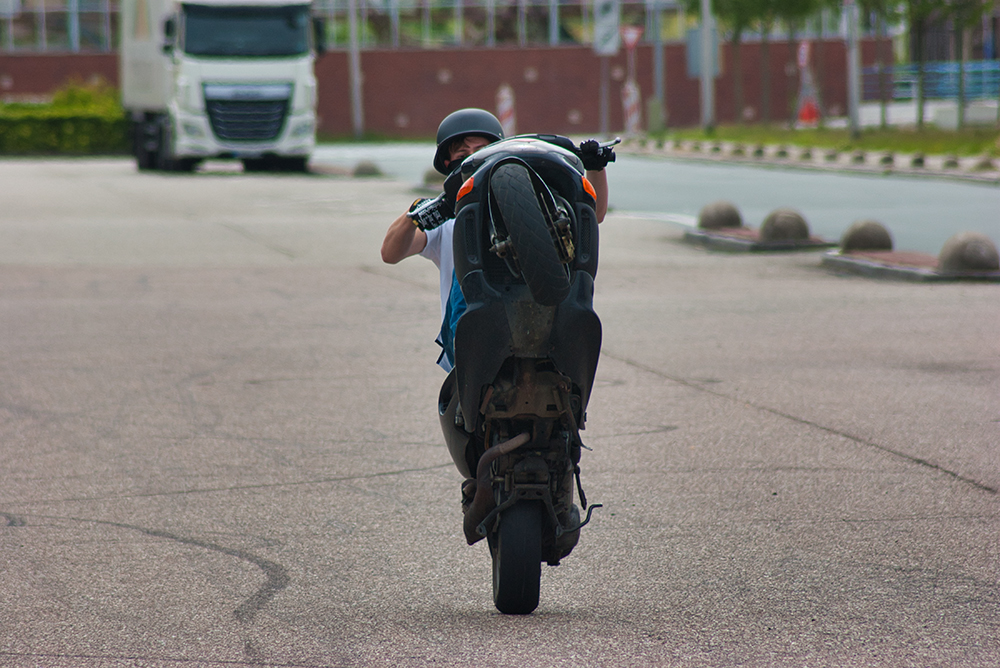 We've had a epic day with the crew, we've made stupid jokes and we've laughed our asses off. It was not the most active session but at least we'll leave with a couple of new sweaters.
See ya'll in the next one!
wait.. hold on..
Follow all these sick riders NOW!
@dastunts
@wheelybobske
@khalidstunting
@onewheelstreet
@nick.vd.m
@aymanstunting2020